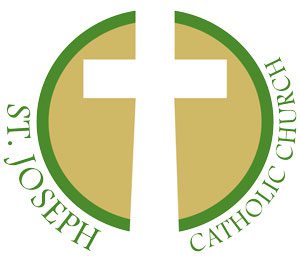 Mass Times
Monday – Friday: 9:00 a.m. and 12:00 p.m.
Wednesday Evening: 7:00 p.m.
1st Thursday of the month at Encore Assisted Living Facility : 9:30 a.m.
1st Saturday of the month: 12:00 p.m.
Saturday Evening: 5:00 p.m. English Vigil Mass 7:00 p.m. Spanish Vigil Mass
Sunday: 8:00 a.m.English, 10:00 a.m.English, 12:00 p.m.English, 3:00 p.m.Polish
Going on vacation?? Check out
Catholicmasstime.org
Click on the link for more information and to use VANCO ONLINE GIVING.  Thank you!
Lent, Holy Week and Easter schedule
Please follow link to see Please follow link to see
Lent, Holy Week and Easter schedule
Ash Wednesday Masses
Wednesday, February 26th
9 a.m. Mass(English), 12 noon Mass(English),and 7 p.m. Mass(Bilingual-English/Spanish)